The road to sexy begins here.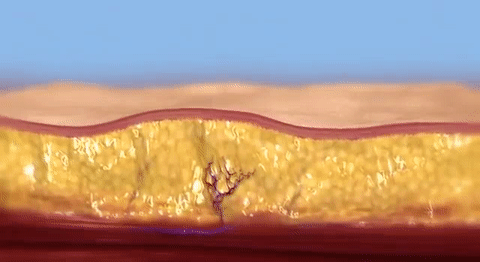 You've been hitting the gym for months or years. And after all that, your weight stayed the same. Or worse, you've gained weight! 
Studies are unanimous: Weight loss is 75 percent diet and 25 percent exercise. 
The thing is, you can never give up mouthwatering food.

You can still obtain the dream body that you want with VitaFit™, this unique product minimizes your food cravings and actively blocks the uptake of further fats. VitaFit™ commands your endocrine system in regulating metabolism, growth and development.  Feel the effects in just days!
"IF YOU ARE LOOKING INTO AN APPETITE SUPPRESSER. LOOK NO FURTHER THIS PRODUCT IS AMAZING. I HAVE ONLY BEEN TAKING IT FOR A FEW DAYS AND I CAN ALREADY FEEL THE DIFFERENCE. I AM DOWN A POUND AND I AM EXCITED TO SEE WHAT KEEPS HAPPENING AS I CONTINUE USING THESE!"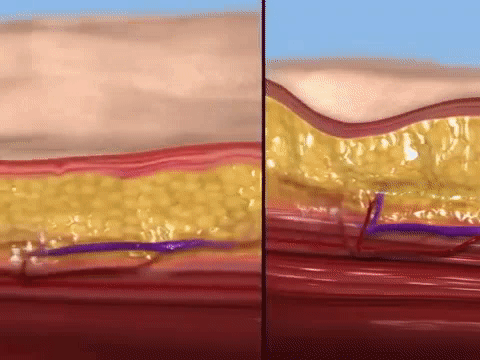 Features:
Does in weeks what years in the gym were unable to do. VitaFit™ improves your metabolism, increases your blood circulation and gets rid of resilient fat to give you the most eye-catching figure.
Appetite suppressant. With a lessened desire to eat, you canreach your weight goals much faster!
Removes toxins that have built up in your body. Detoxification is a great way to take the pressure off the liver so you can keep it strong for the future.
Suitable for all skin types.  VitaFit™ works perfectly on dry, oily and combination skin types.
SPECIFICATIONS:
PACKAGE INCLUDES:
10 pieces of VitaFit™ appetite reduction/ weight loss pads
Promo Sale Ends Soon!